Mig welding.plumbing course.electrical course.boilermaker 0794338140 - Richards Bay
Thursday, 1 November 2018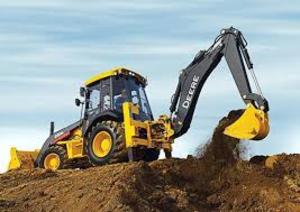 Item details
City:
Richards Bay, KwaZulu-Natal
Contacts

hiop

0794338140
Item description
WELDING TRAINING SKILL CENTER.
tel:0794338140.
Welding training courses. ( Have a skill in welding).
Stick or Arc welding...R4000.
Co2 welding...R
Argon welding...R
Aluminum welding...R7500.
Boiler making...R4700...
Double coded welding…(any 2 welding courses)…@R7000
Flux core welding.
Pipe welding...R5000
Pipe fitting...R5000.
Plumbing,...R.5000
Electrical Engineering
Electrical installation
Fitter and turner
Carpentry
Our prices are stable they change, these price below are for all students individuals / or company employees. No matter which province you are our prices remain the same.
Helpline: 0782483590
We train and award National certificate for the following courses:-
Construction plant machines
Excavator ...R3500
Dump truck...R3500.
Front End...R2500
Bulldozer ...3500
Tractor Loader Backhoe TLB...R2000
Grader ...R4000
Mining Machines include
Lhd Scoop...R3800
Drill rig...R.4500
Lifting Machines include:
Reach truck
Mobile crane ...R3500
Forklift ...R700
Tower cane ...R3500 *Overhead crane ...R3800
Our training include practical and theory. Mining machines practical's are done straight in the mining ground.